Escanaba 2000
July 15-16
Premiere Event in the U. P.
Below are Photos from past events and hotel information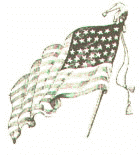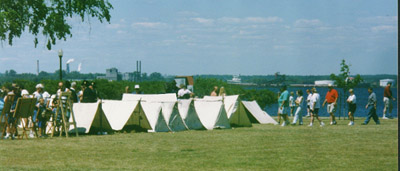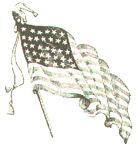 Ludington Park ~ Dock Area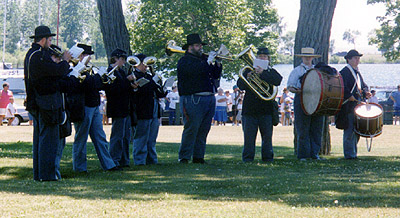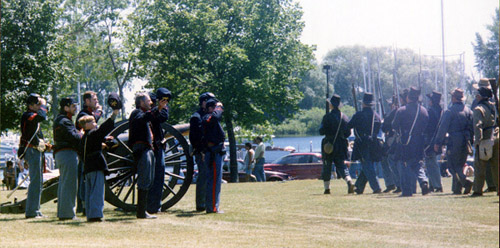 ---
How to Get there:
Leaving Wisconsin via Green Bay and/or Menominee: Take Highway M-35 to it's conjunction with Hwys 41/2 at Escanaba. Entering the city on M-35, follow that street to the second set of lights. At the second set of lights, turn right (east) and proceed the entire length of Ludington Street (23 blocks) to the Waterfront. Municipal Dock/Encampment area is on the left side of the street across from the House of Ludington.
Remember: for everyone coming from Wisconsin-
we are entering Eastern time zone.
MOTELS IN
ESCANABA, MICHIGAN

2635 Ludington St
906-786-0602
2603 N Lincoln Rd
906-789-1200
2414 Ludington St
906-786-6193

Fishery Pointe
Beach Cottages

E5041 M-35
906-786-1852
2301 N Lincoln Rd
906-789-1000
2400 Ludington St
906-786-1341
(Across from Park)
223 Ludington St
906-786-6300
820 N Lincoln Rd
906-786-7714
2415 Ludington St
906-786-7171
4131 Hwy M-35 S
906-786-5771
1700 Ludington St
906-786-9846

Sandy Shores Cottages
& Motels

E-4717 Hwy M-35
906-786-3625
Mile North Of Escanaba
US 2 & M-35
906-786-1214
2415 N Lincoln Rd
906-786-1000
921 N Lincoln Rd
906-789-1066
1325 Washington Ave
906-786-5344
---